We believe in our communities.
NET believes in giving back to the community through financial donations and volunteer opportunities. Together we participate in various charity events. NET is a corporate sponsor of Prepare and Response (PAR) annual golf tournament. NET Vice President, Greg Nelson, organizes and deploys efforts in their disaster relief efforts. In addition, NET sponsors the EXTRA LIFE Gaming Marathon to raise funds for the Children's Miracle Network in Birmingham, Alabama and Autism Research at Hudson Alpha Institute. NET continues to support the Manna House services of Huntsville. In addition, NET supports team members who volunteer in their perspective communities with donations, technology and materials.

Extra Life is an annual event to raise funds, have fun, and help heal kids at our local Children's Miracle Network hospital in Birmingham, AL. Extra Life unites thousands of players around the world in a 24 hour gaming marathon to support Children's Miracle Network Hospitals. Several NET employees participate in the marathon each year.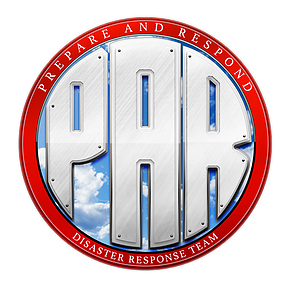 PAR stands for Prepare and Respond, a united faith-based organization founded in 2011 as an answer to disaster relief in the southeast region. It is comprised of Christian churches, organizations, business and individuals and volunteers. NET supports PAR's annual golf tournament and members of NET's staff are also volunteers.
Manna House is a public charity dedicated to serving the community of Huntsville and Madison County, Manna House provides food assistance to those in need.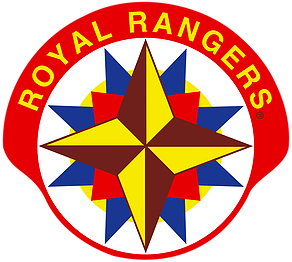 Royal Rangers is an activity-based, small group church ministry for boys and young men in grades K-12.  Their mission is to evangelize, equip and empower the next generation of Christlike men and lifelong servant leaders. NET sponsors underprivileged children from local churches to go to summer camp.